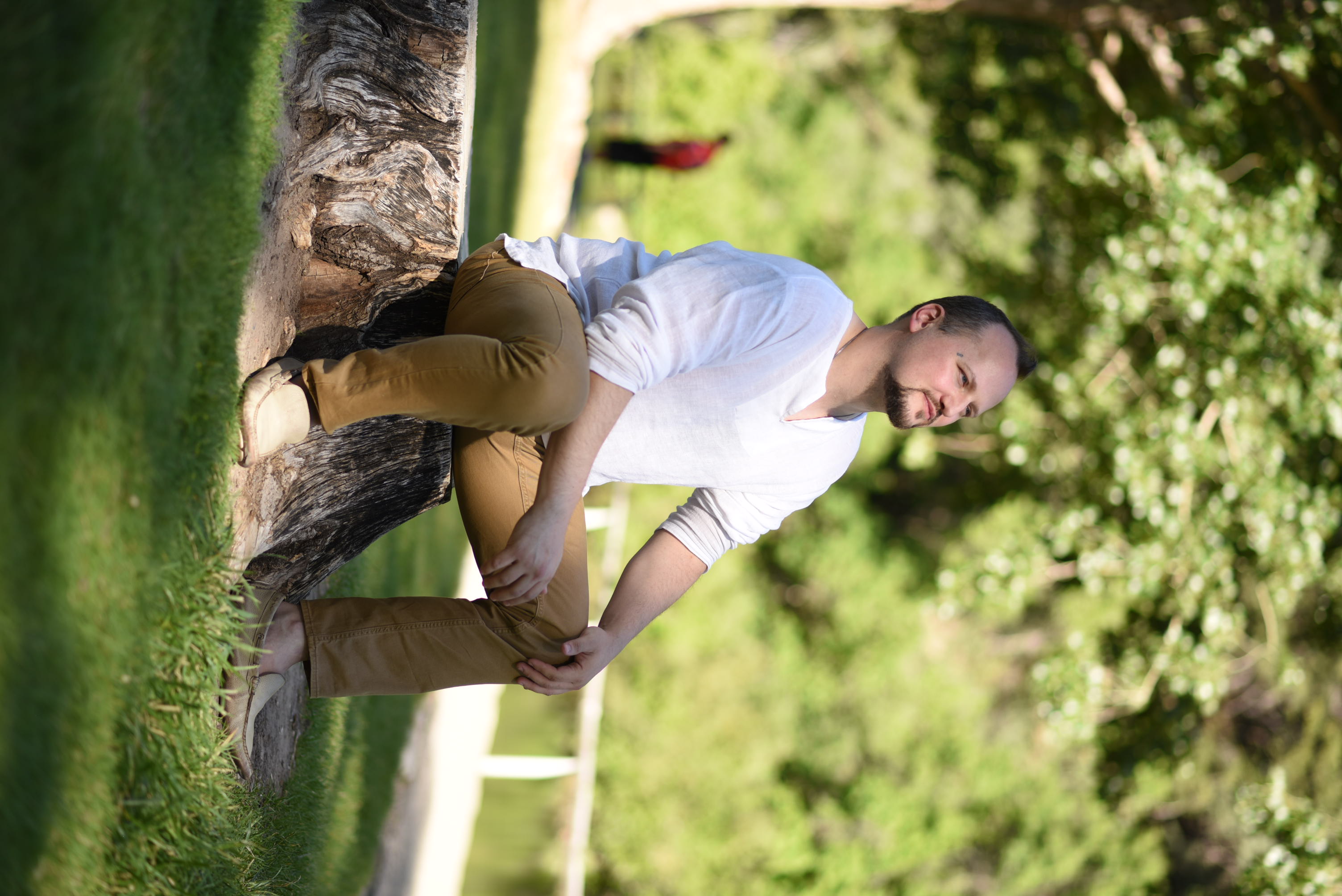 Rev.Devan Jesse Byrne
Undefinable and Expansive Creed
Statute #15 "We Believe in Life - After Death"
By Rev. Devan Jesse Byrne

Definition: "Life after Death" is when there is a continuation of one's current existence after they have experienced their bodies seize functioning.

We recognize the actuality of [what is commonly referred to as "life" has been present before conception/birth (a "pre-existence") and will be after-death of a body as] our constant existence represented by the totality of the spiritual universe, which conscious awareness continues to experience it's projected reality directly as an extension of it's actuality. While the experience and definition of "reality" continually changes, what remains constant in it's nature is this "Son"'s Consciousness, which has remained (as decision-maker) to determine it's next experiences from what it previously (currently) believed (and therefore manifested as it's experience), naturally selecting from various percentages of the totality of all infinite reality, usually relating to what it has chosen (as it's "reality") previously. Simply stated; absolutely any place and existence is possible within the extensive variations of alternate universes [either it be a multitude of variations of a "heaven", "hell" or any degree of reincarnation or resurrection], never exceeding what it's natural actions and reactions are, from what it honestly believes is real, is possible, it deserves or it is worthy of living.

Life in it self is a presence not relating to bodies, souls or a personality based off of these things, It's presence is a direct extension of the source of all possibilities ("God"). It can not be extinguished by any other, but that in the authority that sourced it. It was by it's given authority we extended into these souls, and then these bodies within this world.