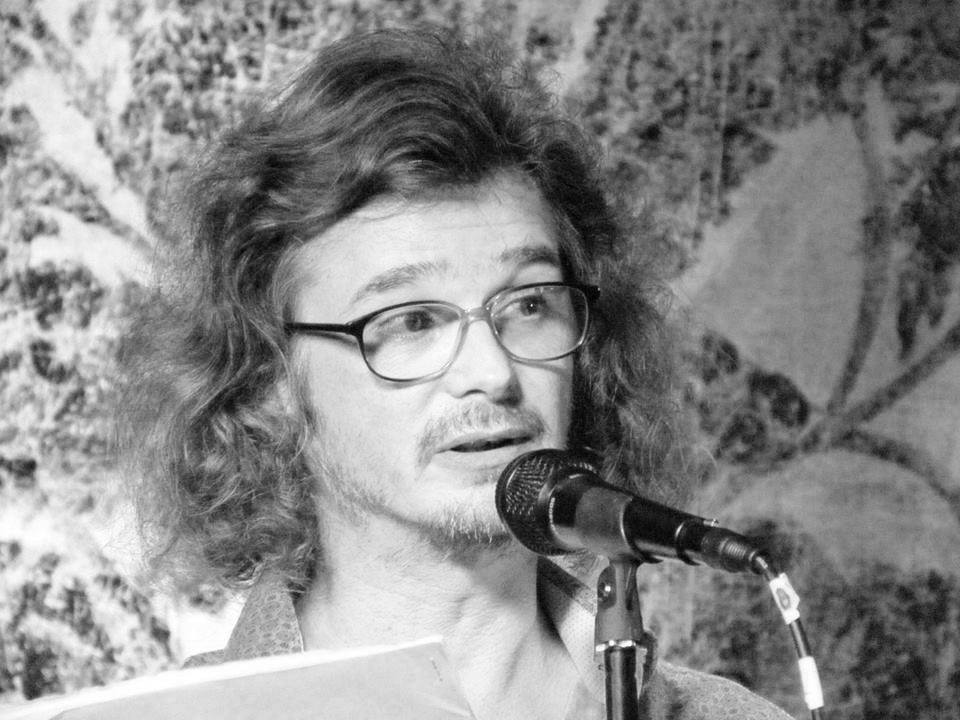 Dean Fraser
NEGATIVE PEOPLE ARE THERE TO TEACH US
How true.

And those challenging people who enter our lives all have something we can learn from and how often it is all about ourselves. Wonderfully poetic if you think about it, after all how else can it possibly be if we are to grow beyond being a victim of circumstance. Take the power back to control our own lives and vitally importantly buying-out of the extra stress associated with dealing with these types of people.

For sure, if we choose to, we can attract a wonderful circle of amazing friends and indeed more intimate friendships. We need to treasure anyone who falls into these categories and our role is, of course, to mirror their qualities back to them.
If the people we are surrounding ourselves with are mainly negative thinkers it is going to have a knock-on effect to us. We might consider we are somehow immune to the influence of others, however, hanging out with negative people will definitely have a steady drip, drip, drip effect on our outlook on life and our personal expectations on what we can achieve.

We need to raise our standards. Raise our standards about who we choose to spend our time with and give our attention to.

So, how about those extremely unpleasantly behaving individuals we all occasionally encounter? Are we meant to tolerate their company regardless of their frequently shocking words or actions? The lessons the particularly obnoxious behaviour of others can teach us is that their actions are unacceptable to us and we deserve better. We need to raise our standards, it is ours, and indeed their path, to disassociate from one another.

Some people still have bigger lessons to learn about themselves. Their nasty behaviour is showing the world their need to address their issues and deal with them. This certainly does never compel you or I to become a part of the daily drama of their life or put up with disrespectful treatment.

Buying-out of these individual's negativity can literally be the lesson to learned here. It is a matter for our own self-esteem, our standards, confidence – to be able to calmly let their vitriol wash over us, walk away and then promptly forget all about it!

The opinion of these self-defeating highly negative people is seldom what is seems. Any hurtful vitriol, (which is poor thinking expressed through words) directed towards us is of practically no importance whatsoever. Unless we allow it to be. Buying into their viewpoint by validating ourselves or defending our position gives their opinion the power to control the way we feel. Their mindset is informed by their own experiences you or I are just a handy target by being in their vicinity.

Assuming you don't agree with the negative statements made about to your face (and I respectfully suggest that you don't!) if you meet such a person simply let their opinions go, their statements are totally invalid and illogical. Your reality is different, and now it is time to move on in peace. Let them have the freedom to evolve at their own pace or not. It is their choice.

If you do need to come into contact with people like this and just let it wash over you, then walk away when you can do for sure your stress levels will drop dramatically!

BUYING OUT OF THE DRAMA OF OTHER'S LIVES

Naturally most of us would wish to be there for others.

We all find ourselves from time to time in situations where a friend or possibly even a more casual acquaintance has been through a spectacularly challenging experience. And basic human nature says they are going to want to talk about it to help them to come to terms with it.

Do listen to their problems, however, for the sake of them and yourself avoid at all costs sympathizing. Sympathy means you are also buying into the situation. As well as making it worse for the individual, by adding your energy you are also accepting the possibility of something similar happening in your own life. And none of us need that kind of stress!

For sure be that shoulder to cry on, do however stop yourself from agreeing with every word they say when they are clearly in emotional pain. Compassion, empathy and understanding they are plainly feeling pretty awful right now is obviously a given in these situations.

Sympathy in sharing their more than likely temporary viewpoint that life is unfair or even a certain person is hateful is always something to avoid buying into. Makes the situation worse and delays their own healing process.

Giving your compassion by sending love and healing to the person instead is in the long-term considerably more benefitting for them…and you.

https://www.deanfrasercentral.com