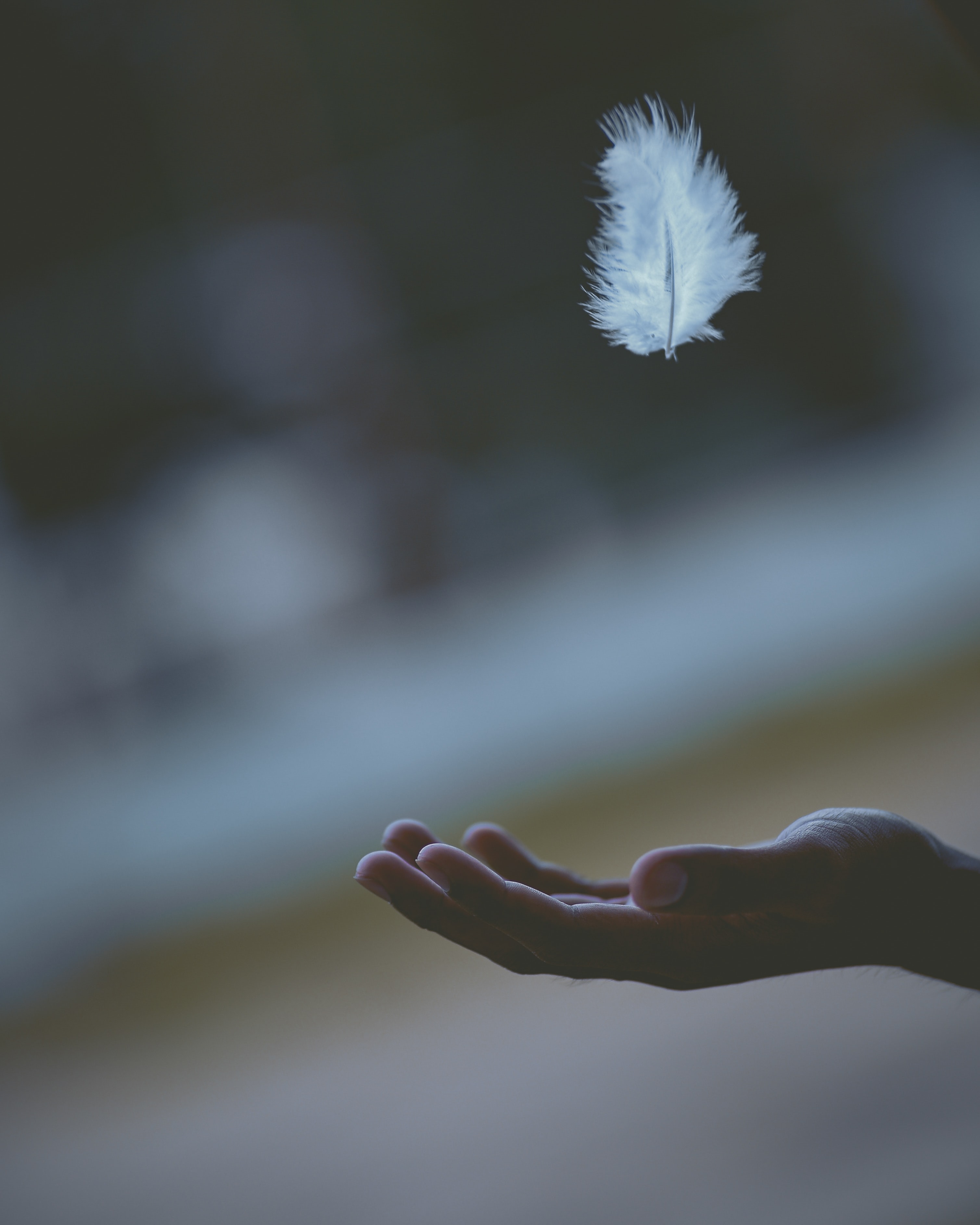 It was just as I was beginning preparation for Platform, Public Demonstrations, and Readings, my tutor asked me to write an Inspirational message for others from Spirit.

At that time, I thought that this was for others. Still, re-reading this through again, I realize this was predominately for me.

It's an important message of self-love and encouragement. I hope you enjoy it.

How often do we look at ourselves through another person's eyes?

Through non-critical eyes, eyes of love, eyes of understanding, caring eyes, nurturing eyes.

How would you feel if you didn't criticize your own choices, loved yourself despite the mistakes you've made, understood the pressures your under, cared enough to forgive yourself and others, and nurtured your own growth despite any faults you might see?

How would you feel?

So often we are our own biggest critics, comparing ourselves to others, not knowing or understanding other's trials or pain and the circumstances that have driven them and made them who they are.

We often see courage, ambition, strength, love, and compassion in others, but we hardly see these values in ourselves.

What if we loved ourselves more, became gentle with ourselves, nurtured our growth with understanding instead of criticism? Where would that journey take us?

We so often show kindness to others. Even a simple smile can lift spirits, remove barriers, or build confidence. When did you last say kind words to yourself, accept who you are, and build on those foundations so that you can truly flourish, cared for by your own thoughts, nurtured by your own gentle words, and understanding and knowing your own needs completely?

Once we begin to accept ourselves, we can truly appreciate the little things we achieve, which ultimately will lead to more confidence and self-belief, because you absolutely deserve it.

No matter how old you are, build your inner child, love yourself, don't hate. Understand yourself, don't criticize, care for yourself, don't neglect, nurture yourself and never stop believing in you because your truth will ultimately shine your light for others, a beautiful beacon of self-love and understanding.

That's how we grow, by loving and sharing, encouraging the small steps, by standing in your own truth and helping others step into theirs.

Being able to live without comparison or by seeking the approval of others, you can release yourself into your own counsel, into self-learning and your own growth and embrace the calmness of acceptance.
By loving yourself, you are building self-respect and helping others to do the same, building gratitude and appreciation for our bodies, our minds, and our environment.

So the next time you look in the mirror, give yourself a smile, a pat on the back, acknowledge your faults and still extend love your way and then congratulate yourself on your progress so far and your ability to love yourself enough to grow.
https://www.dawnsmithpsychicmedium.com
Connection through the lens of Spiritual Awareness


Image:
https://unsplash.com/photos/FL6rma2jePU