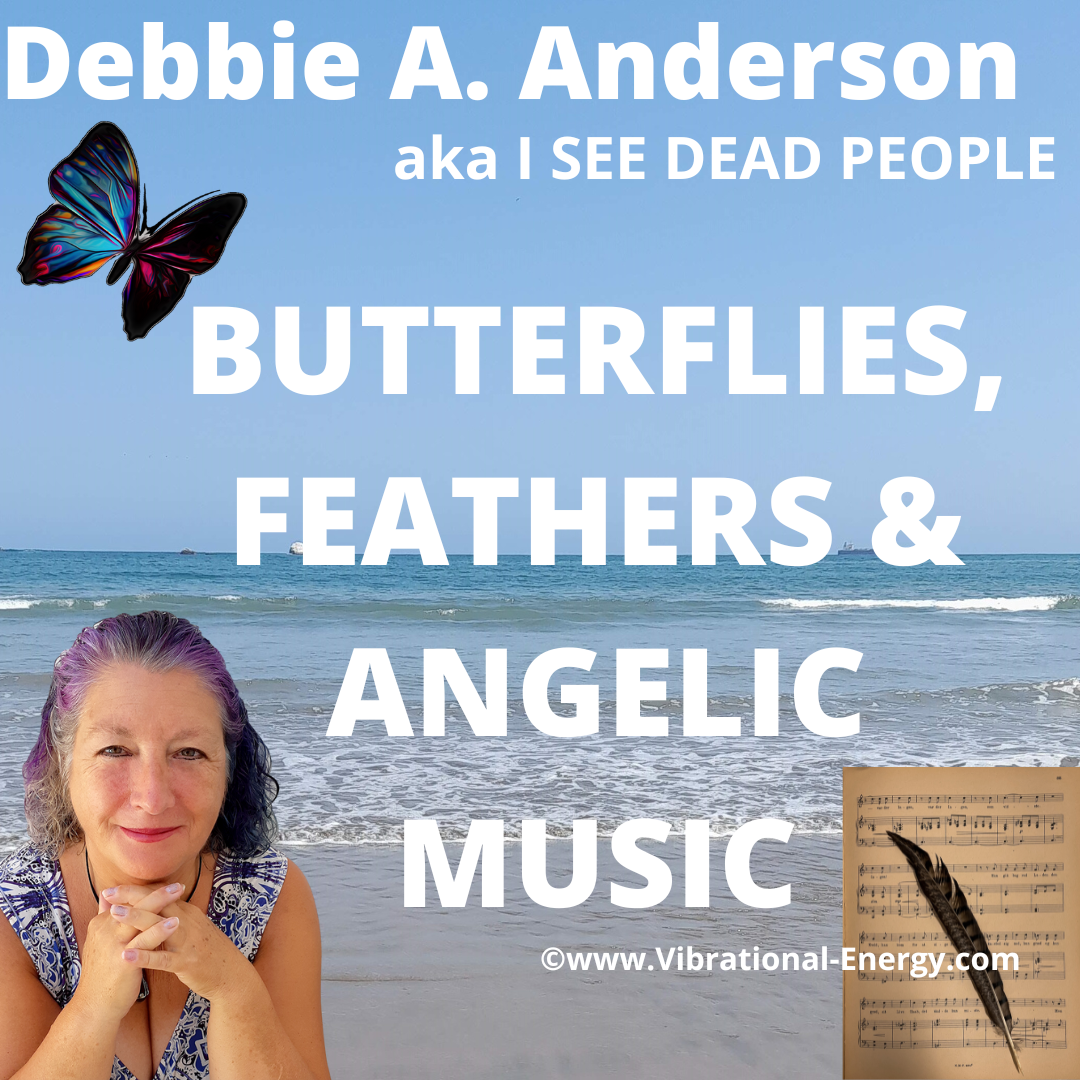 When life throws us a curve ball or two, it can affect our vibration in so many ways. In the past month or so I was offered a resounding message from Spirit - Keep Calm and Carry On. And for those of you who know that particular saying, and the events that are unravelling in our world at the moment, will find it a very apt mantra to keep saying over and over again. :)

In our humanness, and yes that is a big part of who we are, our spiritual essence struggles, with everything .......the good, the bad and the ugly. But the disappointments, some may call frustrations, can really saturate our soul and try to break us down.

I personally had been going through a conflict, and like many, conclude that maybe it was placed before me as a reminder that life is full of imperfections and bumps along the way. Maybe this is another test of my faith, my belief and honoring the energy frequency that I work and live in on a daily basis?

Usually we can have more questions than answers, but this is when we need to have our heart open to hearing, seeing and sensing the sprinkling of breadcrumbs that spirit sends our way. More so, when we receive these messages from our angelic guides and helpers, which, believe it or not, we are given continually, we just need to be OPEN and receptive and yes, sensitive by tuning into what our heart chakra is telling us.

My recent experience of receiving these spiritual breadcrumbs happened when I was went within, usually walking in the ocean, in deep contemplation about things happening in my life and asking spirit to enlighten me in an attempt to get some direction or at least to comprehend what was occurring and if it was coming to an end sometime sooner rather than later .

I was mulling over possibilities in my mind, as we do in our humanness. And just so you know, I am a true believer that out of something bad always comes something good. Sometimes we need to go through it to embrace this aspect more. So what was I missing? There had to be something I was missing in this chaotic scenario. Maybe it needed to occur based on the relationship of cause and effect.

All the time, like all of us, I was waiting for a sign.... confirmation or just something to help me keep focused. You know what I mean... sometimes we ask should we keep going or change direction, or maybe give up on our latest adventure. As a child I was told that everything comes to those who wait, and although my predicament wasn't life threatening, it was extremely frustrating, consuming my energy beyond redemption because my human energy had stepped into it.

I continued walking in the ocean, on the beach, just enjoying the day, in deep meditative grounded connection with Mother Nature. I needed this time, to keep myself centred not letting this overwhelming feeling in my gut control my vibrational frequency.

And there it was on the beach, right in front of me... was a grey/black feather. I knew it was for me because I had walked this same part of the beach less than an hour earlier and it wasn't there. So I graciously bent down and picked it up and thanked spirit for giving me this beautiful and significant sign that I was being protected by my angels. This feather was a sign bringing forth spiritual wisdom and peace within, letting me know that a message will be sent with the answer to the question you have asked. Thank you, thank you, thank you I cried from within.

But spirit was not done, they had more, they wanted me to really know that they were there for me because holding my feather as I walked, a tiny black butterfly flew up and almost landed on my nose. In the moment I knew there was going to be a shift in power relating to what I had been asking. When I gave thanks, I could feel tears filling my eyes. For the first time in a long while I felt a peace resonating within my heart, and I knew that even though at this exact moment I couldn't see the wood for the trees, a positive outcome would be taking place soon.

I slept more peacefully that night and awoke the next morning to the wind creating angelic music through the vents where I was staying. I had never heard this sound before so as I listened to it, tuning into the sound, I felt an overwhelming feeling of tranquility filling my soul frequency. M vibration felt like it could let go of the thoughts, the questions, the concerns because I knew spirit now had this in hand and were working on it.

Would the shift take place relating to what I was asking? I truly didn't know, but within my heart chakra was a sense of calmness, stillness had filled my whole spiritual and physical body. In my serenity there was once again stillness and tranquility knowing that this was in the hands of the divine Universal force we call God...... Jesus..... Buddha..... Allah. Whatever name you pray or meditate to doesn't matter, because our prayers are always answered. We just have to take the time to listen and keep believing.

As I shared at the beginning of my musings, we need to trust in spirit and Keep Calm and Carry On.
Vibrational Blessings, Debbie A. Anderson

Bio: I SEE DEAD PEOPLE. Yes, that is how Debbie A. Anderson introduces herself. From a young age she had the ability to connect & see spirit. For over 35 years she has united people with loved ones who have crossed over to say "Hi", get closure or maybe find that missing will. She raises the vibration & shares the positive using the oracle & affirmation decks she has published, teaching others how to shift their energy to tap into the "self" in a focused & balanced way. Sign up for her newsletter & receive I AM Mantra meditation FREE.
https://www.Vibrational-Energy.com