Poetically Yours - Just Maybe
By Patrice Watley Williams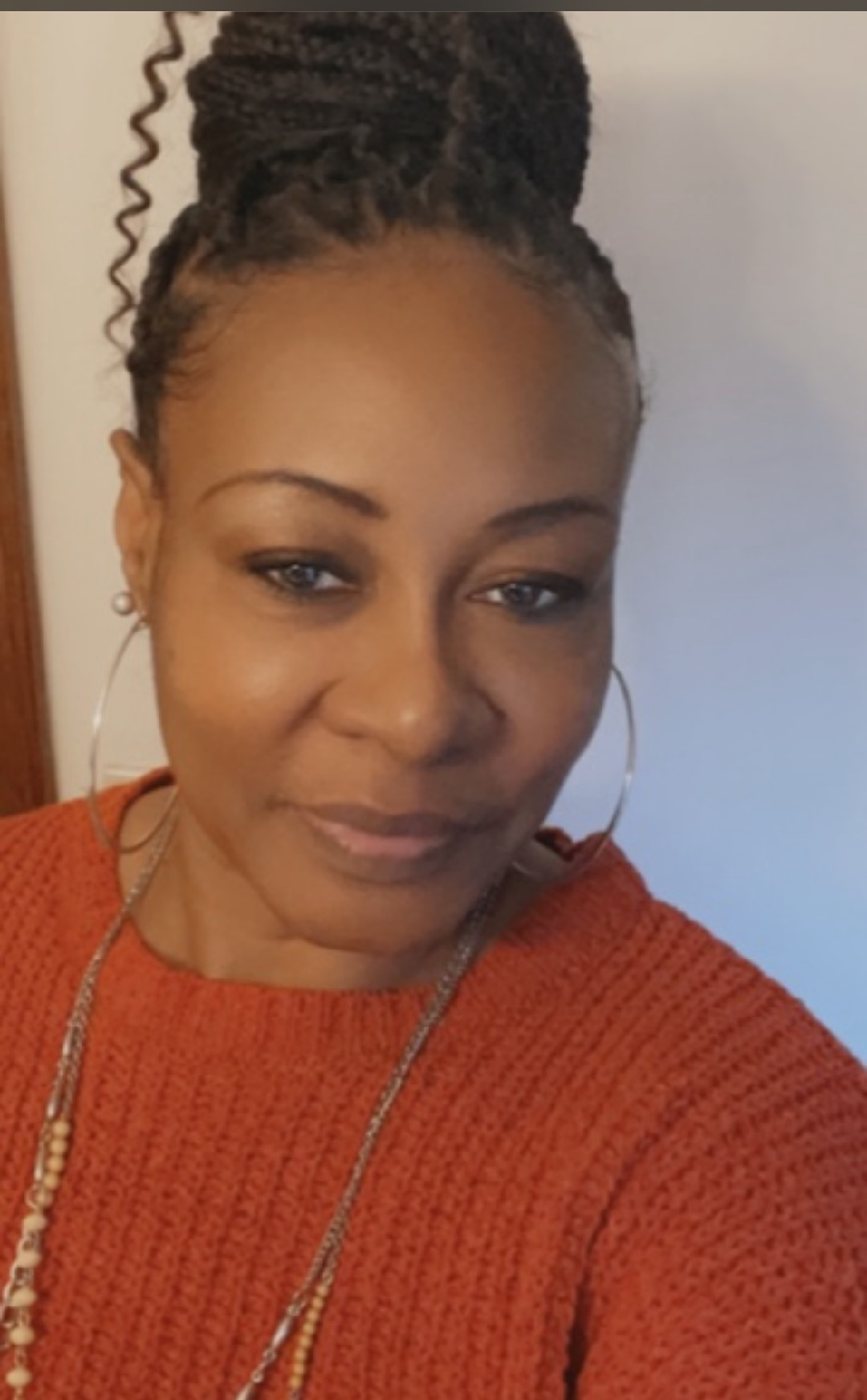 Patrice Watley Williams
Just maybe

Just maybe it's me
Not able to see
Just maybe it's true
Just maybe I don't have a clue
Searching for the correct answers
Pieces to the complex puzzle
The maze appears to be unsolvable
A hopeless romantic at heart
More hope than less
Just maybe there's no such
That exists in our being
Just maybe my hope is in vain
And my less has began to rein
Over every belief in my existence
Or just maybe I've been hurt so that I resist it
I'd like to believe my hearts desires
Just maybe my faith will remain intact
And what I trust will become a fact
Just maybe my patience will be strong and willing
To endure the wait of life's' destiny to be complete and fulfilling

Just maybe
--------------------------
Freedom to Write

A dream to be
Successful and free
Me, who am I?
Or did I die?
The sounds of new tomorrows
If there is a tomorrow
Clouds in my night
And nights in my day
All intertwined together
I get confused on which is which
Words from down in my soul
Feel so cold, like I've been here before
Blood running through my veins
Am I insane?
Or is it the pain from what I feel, is it real?
Then back on top of the world, so surreal
Letters to God to free us all
I'm sure he's listening to my constant call
A natural instinct to pen this paper
Where my heart feels safer
A free spirit, intriguingly guarded
I pour it all out for me, for you
No longer searching for my purpose
Because God has given me the gift and freedom to write.
------------------------------

I Made It

Strong but weak
From younger days of seeing abuse
Through young adult hood
Of being abused
Striving to live a peaceful life
Of raising kids and in and out of relationships searching for love, finding it but never whole heartedly
Living and loving, loving and living
Giving and giving never truly receiving
Beyond abuse I'm happy, beyond disrespect I'm sad but I'm happy
Beyond betrayal I'm happy
Beyond heart dysfunctional I'm happy
Beyond cancer I'm happy
Lot of hard days but I made it. Never without you
Standing on His promise
Never taking my life for granted
I made it...

Patrice Watley Williams





Poetically,

Patrice

Watley

Williams,
Founder
https://www.facebook.com/wearitgirlwigs.org
https://amazon.com/author/patricewatleywilliams
Outreach Committee Chair/
https://www.iwillsurviveinc.org
678-478-7357
***to purchase my books click any link below:
http://www.amazon.com/My-Pen-Speaks-Poetic-Vibes/dp/160911325X/ref=sr_1_1?ie=UTF8&qid=1313849129&sr=8-1
http://search.barnesandnoble.com/My-Pen-Speaks/Patrice-Watley-Williams/e/9781609113254/?itm=1&USRI=my+pen+speaks
http://www.booksamillion.com/p/My-Pen-Speaks/Patrice-Watley-Williams/9781609113254?id=5058590506127
Thank you for allowing me the freedom to be expressive as my Caterpillars blossom into Butterflies!!!