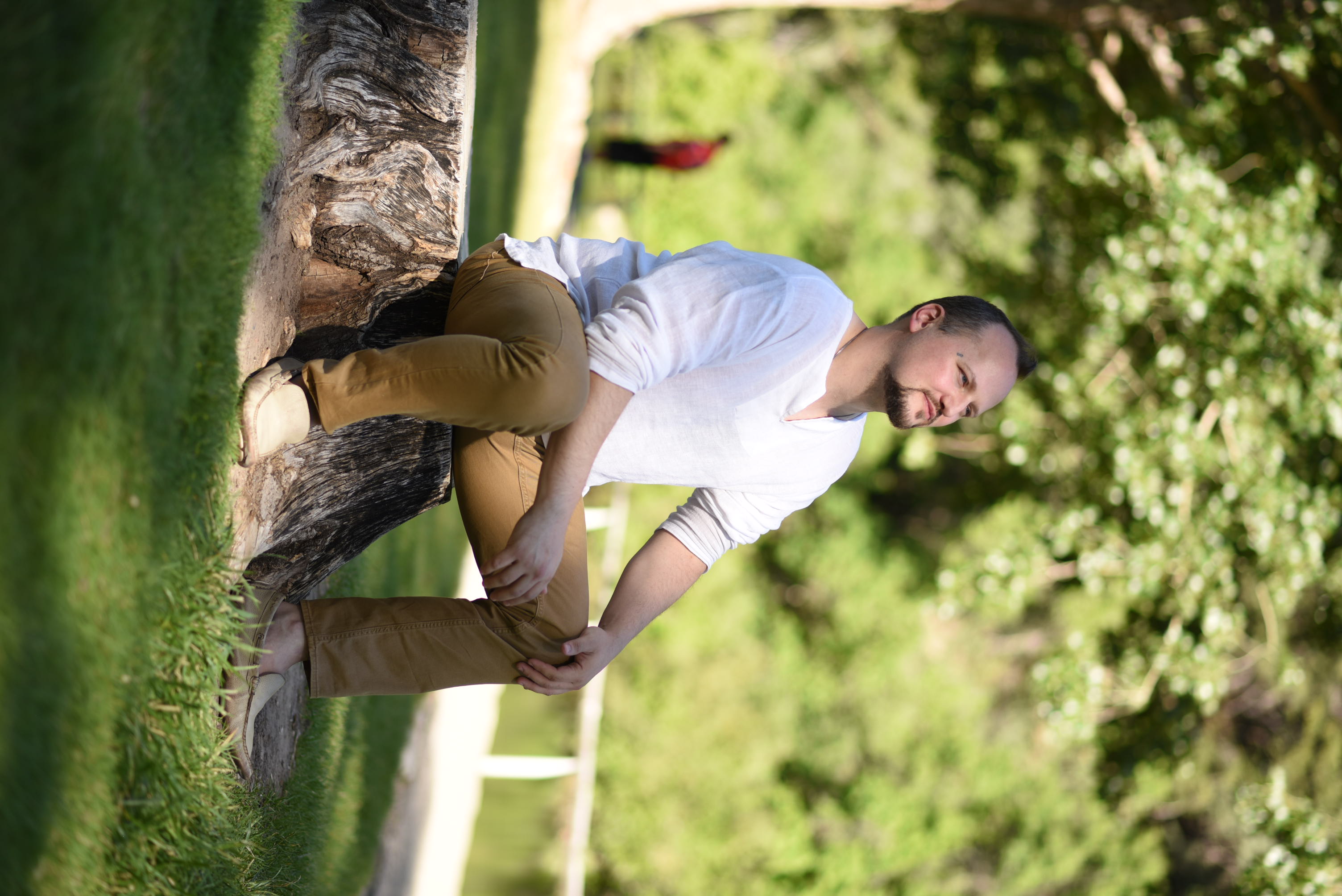 Rev. Devan Jesse Byrne
Definition: A "Miracle" is a palpable experience beyond or bending the constants of one's currently perceived dimensions.

We recognize the possibility, capability and accessibility to the actual occurrence of [what is commonly referred to as healing and miracles] the shifting perceptions from, and to any alternate universes or dimension from any defined timeline by the will of any being, by any function, by any means establishing dedication and determination for its occurrence. Including that of study, faith, prayer, meditation, rituals, practices and any whole-hearted journey taken by the experiencer. Actual miracles are established by the joining of (any amount of) the seemingly separate aspects of the same one source (as the "Son").

The collaborated decision of the seemingly divided perceivers of alternate realities of times and spaces to the very specific dimension of the unity of the first, preceding the deliberate decision by its authority to transfer from one currently experienced universe, to another (then) currently experienced universe. Of which the laws and stories of one had always been different then the other, bringing about the authority's decision as its momentary focused experience of reality different to what was once perceived.

"Healing of Mind" is in reference to this intentional choosing of this consciousness to which it is currently convinced as reality and the beliefs in accordance to, and the awakening of this authority to deliberately choosing a new way of thinking of which is now believed to be "healthier" and more "helpful" for its current state of happiness, literally altering the reflection of this reality while doing so.


In Short, this Statute indicates that:

1. There are many forms of miracles, not strictly, yet including the changing and exceeding of physical laws.

2. Miracles occur through decisions for release by consciousness.

3. What a Miracle reveals is an additional layer of authenticity of what we actually are.

4. That a change of physical laws occurs from a decision leading to a temporary and localized experience of an alternate parallel universe where the laws are already different.

5. The decisions made leading to miracles (including healing) are more related to the experience of releasing through "forgiveness".

6. Every form of miracle occurs between what seems to be two or more beings (currently present or past).

7. All circumstances and conditions of experiences are manifest from multiple decisions made by consciousness and can only be released and changed by consciousness, which then change what is manifest within spirit.