Brought to You by the Letter W
By Shanta Gabriel for Archangel Gabriel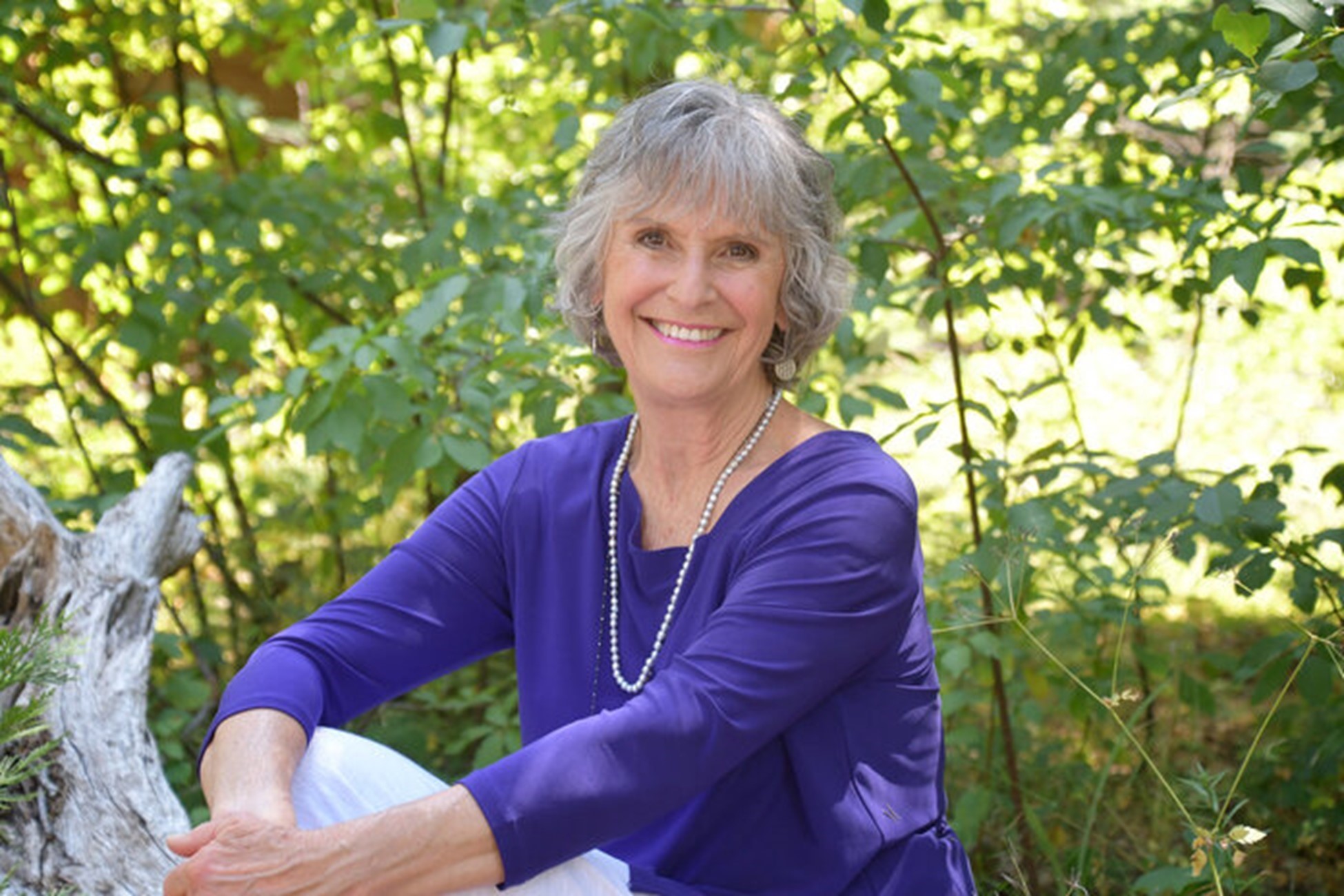 Shanta Gabriel
Dear Ones,

It may seem like a never ending effort to keep yourself in alignment with your highest soul's reality. We assure you however that it is not the efforting that keeps you in alignment, it is the allowing. When you can relax your sense of effort, a new level of passion, joy and freedom can come through your alignment with All That Is.

Our message to you today is brought to you by the letter W. You may find yourself often in the presence of Worry, Wanting and Wishing. These are strong indications that you are out of alignment with your Source energy that flows abundantly as the River of All Creation

We are here to speak of the powerful W words: Wellbeing, Wholeness and Wonder. Those frequencies are matching the Highest Good within you in alignment with that which brings you Joy and Gratitude, Freedom and Happiness, in Harmony with what you most want to experience in life.

When Wellbeing becomes your only reality, it gives you a base point that is like coming Home to your truest self. The vibration of Wellbeing invites your body to relax, receive, and release resistance to any energy that is not in harmony with that most empowered frequency.

Wholeness is another high frequency W word. It is a state that you experience when you have integrated all the experiences that life has brought you, and accepted yourself as you are wherever you are. Wholeness is a frequency of expanding and allowing yourself to receive your true divine nature. Wholeness is acceptance of life as it is, knowing that you are grounded in the greater flow of Nourishment and Love, expanding to receive more of all that you require to live in the world, allowing yourself to be served by a power that never ends.

Another W word is Wonder. Wonder is a state of mind that allows you to see Beauty and experience the abundant creative flow of the Universe. It is an experience of the magical awakening presence active deep within your heart. Wonder is expansive, beautiful, and uplifts your spirit in joyous curiosity. There is an awareness and expectation that more of these gifts are available to you in your next step in life.

When you keep yourself in harmony with the exalted gifts of Wonder, Wholeness and Wellbeing, you will find yourself experiencing a new perception of your alignment with a Source that provides you with all that you need. From this place, your expansive radiance of these qualities of consciousness can uplift all humanity with its Light.

Let yourself experience these frequencies, gently without resistance. Once you anchor these energies in your body, they will then become your reality. You embrace the knowing that all is truly well, that you are loved and all your needs are met with Grace and Ease when you are willing to receive. And so it is.
Shanta Gabriel for Archangel Gabriel
December 23, 2022
https://www.ShantaGabriel.com
Share this article with friends!