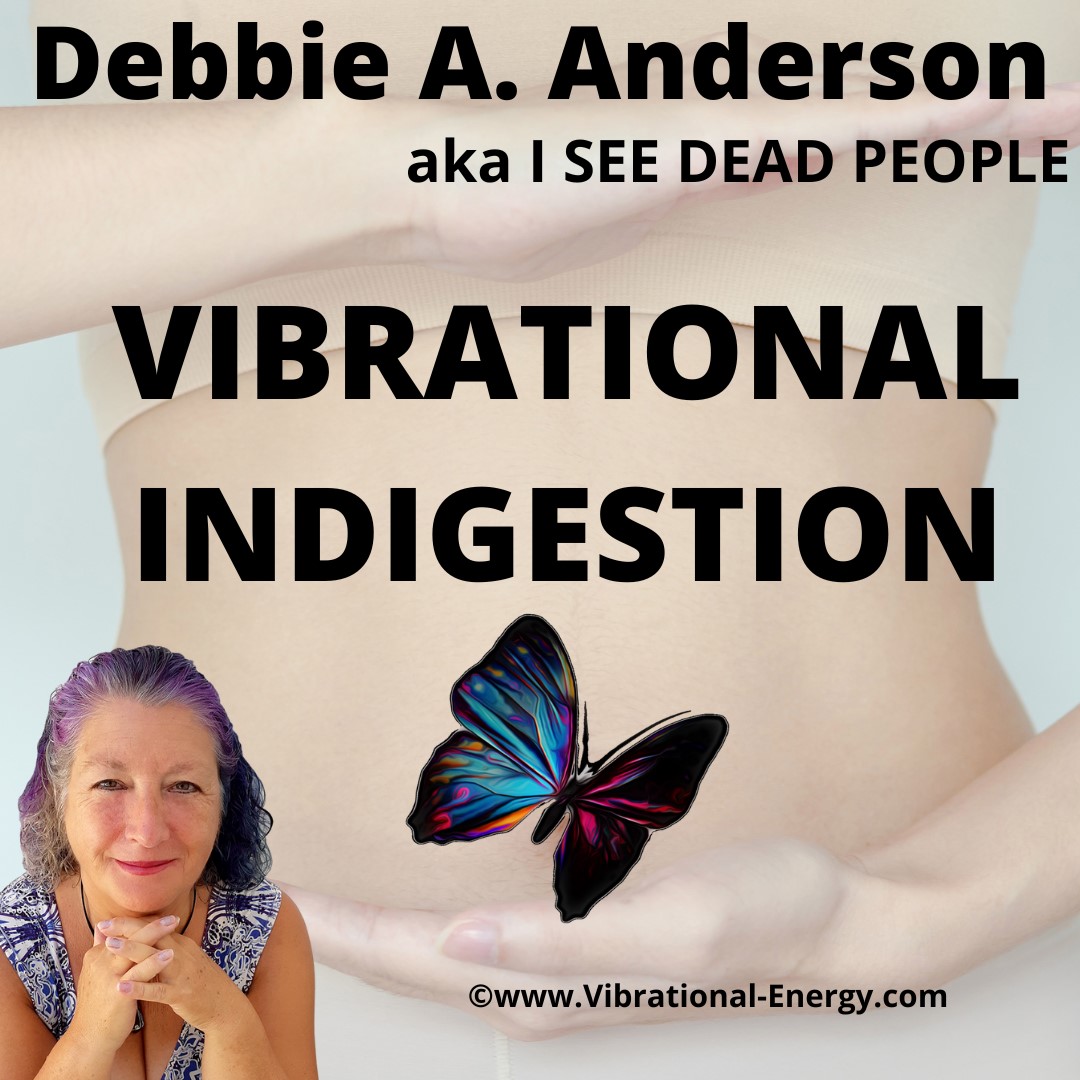 I love spirit, I truly do, so the reason I am sharing this with you all is that during transitions, evolvement on our spiritual journey, not only does our consciousness change, but also our physical body.

Basically what you can eat or not eat. And to be very clear, this is NOT based on becoming a vegetarian, or eradicating something that we, in our society deem as "bad" for us. I am talking about that shift when previously we were able to say, drink coffee, but then we don't want it. Maybe we either feel nauseous or the taste doesn't resonate with us. This can be resonant with any food or substance with ingest in some way...

What spirit are indicating to us, our human self, is whatever that change/shift/alteration that is occurring or about to happen, this particulate is not a good fit for us ... on a mind, body and spiritual level.

They send us the signs, as I have shared, in an effort for us to align to whatever it is they have in mind for us. Think of it like having a coach realigning an athlete in the build up to an upcoming race or competition. You are the "spiritual athlete", spirit are your coach.

This is one of the many elements that can and usually does occur not only when we are spiritually awakening but if spirit want us to shift our frequency vibrationally.

For me, personally, when I go on tour, because of the rigorous toll of travelling & working, my diet undoubtedly can include fast food, usually because of the very obscure hours that I work, so when I have finished for the day, there is not usually much choice of where I can eat. Even though I do include as many veggies/fruit as I can in some form or another it isn't always that simple.

So what spirit does for me personally, is to start to extract certain foods I would normally eat at home and replace them with other types. Maybe more dried fruit, nuts, juices, and yes, even more water. Maybe my need for food is removed and replaced with either vitamins or liquids that can fulfill me.

In the build up of any changes in our frequency, what we ingest is just ONE of the many different forms of transition that takes place, so we can attune easier.

It is not that spirit are stopping you, but instead giving you other options to assist in whatever modifications are happening to your spiritual soul.

What spirit are are hopeful of, what they are encouraging is the nourishment that connects body, mind and soul and our current relationship with it. Like for instance, in the winter, when it is cooler outside, we are less likely to want to move around as much. We eat more, what some deem as "heavier" foods, so what spirit does is help us to acknowledge that. This is when we get those "nudges" from them, that maybe it's time to change up something or even eat more of a certain food.

It is all about you listening inside of you. Attuning to our body... and NO, that is not an excuse to ONLY eat chocolate. Although a small square of dark cacao is a great way to build your immune system (smile).

It's about YOU. Your mind, body, soul connection is an important factor, so it is vital to nourish all elements of our life. And a BIG part of that is what we eat... ingest... consume.

When spirit, our angels, guides, helpers introduce, reduce or remove what we devour, be open and in awareness of the shift. Take it as a sign that you are evolving, yet again. Yes, this will happen time and time again because you are ALWAYS growing and developing on your spiritual journey.

I know for me, the short based change in eating/drinking habits when in service to spirit can be a spiritual pain. Ultimately, I KNOW they keep my health and wellbeing in a state of awareness so I can deliver the highest clarity in my teachings and readings. And for that I am truly thankful for their intervention and involvement, this way I avoid vibrational indigestion.

Bio: I SEE DEAD PEOPLE. Yes, that is how Debbie A. Anderson introduces herself. From a young age she had the ability to connect & see spirit. She is a clairvoyant and for over 40 years she has united people with loved ones who have crossed over to say "Hi", get closure or maybe find that missing will. She raises the vibration & shares the positive using the oracle & affirmation decks she has published, teaching others how to shift their energy to tap into the "self" in a focused & balanced way. Sign up for her newsletter & receive I AM Mantra meditation FREE.
https://www.Vibrational-Energy.com