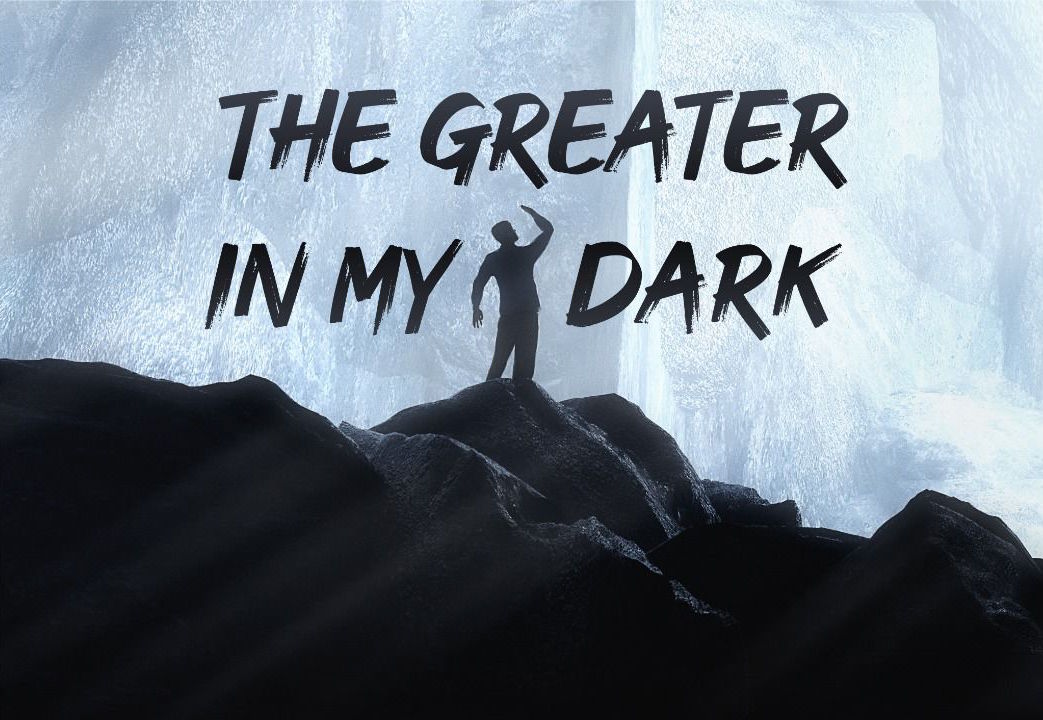 The greater in my Dark
And so waved in dark times
Netting me and swirling me in,
Pulling me down to drown
first into depths of victimhood
then self pity, self blame,
getting wallowed in distress,
Until I descend to stay depressed,
Where I seem to choose to rest.
No one can reach me here,
in my space unknown,
Fated to my lonely duress.

Faith, the only streak, only bridge
Faith that times change, night ends,
Faith in some God, or in myself.
Faith moves my attention from me,
Unchaining me from me.

As eyes impersonalised see again,
The veil over 'my' world lifts,
No longer the center of new world,
I observe the world as is,
I may not like it, but it is what is,
I begin seeing just happenings,
No more attached to me.

My intelligence begins arising,
I see what needs be done better,
I heal, I realise why I was
Navigating those Dark times,
so that the greater in me rises.

ConsciousSanjay
March 2023
mysticlivingtoday.com