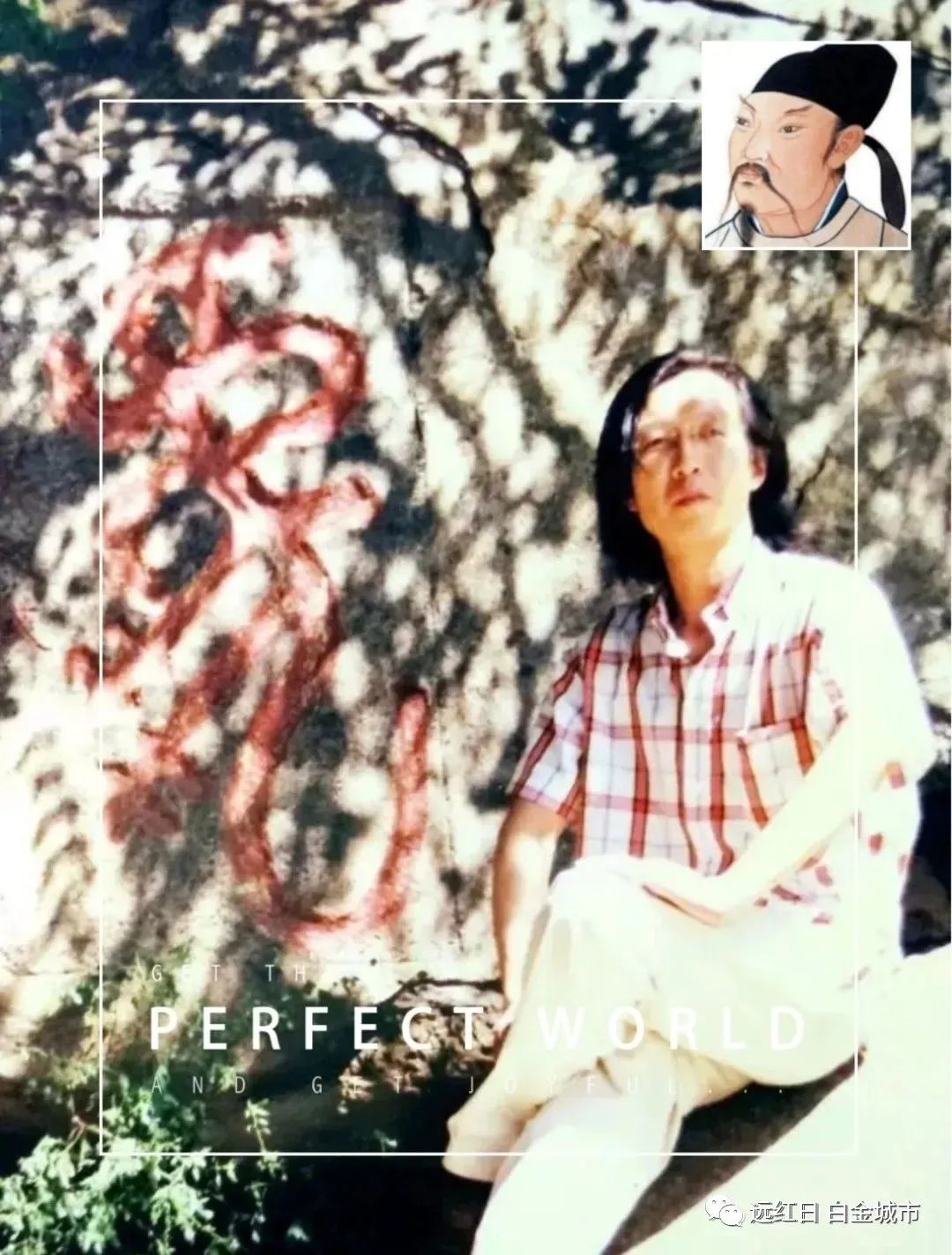 Yuan Hongri
The City of Stars

White and blue night.
A Crystal smile.
Black is a pawn
Devoured by red lips of lightning.

There appears a song in the sky
It sprinkles down with rain and dew
There is a colossal ship in the sky
Twinkling like the City of the Stars.


The Soul Tripod

More splendorous than the whole world
Is veiled in my chest, the gilded key to heaven.
The blue ocean and the silver kingdom in my head do dwell
As the different flowers, the same beauty garnishes them all.
A simple civilization where everyone is a giant
Each stone for them is a gem or gold
Neither darkness nor death could ruin their words
Hence a tripod of the soul they fashioned
To conceive the making of the sun and the time of the soul.


Bright Star – Sweet Song

I do know that heaven is in my frame, in my front
Yet I still covet the covert far-off kingdom of aliens
Longing forever to hear the soulful song of the stone.
My footsteps, when I tread on the earth
Shall accompany the throb of the years
Every leaf is a word
Every flower is a poem
Every big tree has an old soul
And all could hear the sweet song of the stars.


The Smiling King

Two moons once chirped in my window –
A blue moon and a red moon.
They enticed a large number of stars
The legion of angels from the Kingdom of Heaven.

My palace then appeared in the clouds
A huge transparent palace in diamond
The king that smiled to me thence was none
But myself, whom I had long forgotten.


The City of the Soul

Those ancient timeworn words I love –
The Stone of the erstwhile dated soul.
More than the crown or the jewels
They make my days bright and charming.

With the light that I have
I put them to smelt in Jinding
So that I have countless stars
To plait my City of the Soul.


Bio:Yuan Hongri (born 1962) is a renowned Chinese mystic, poet, and philosopher. His work has been published in the UK, USA, India, New Zealand, Canada, and Nigeria; his poems have appeared in Poet's Espresso Review, Orbis, Tipton Poetry Journal, Harbinger Asylum, The Stray Branch, Acumen, Pinyon Review, Taj Mahal Review, Madswirl, Shot Glass Journal, Amethyst Review, Fine Lines, and other e-zines, anthologies, and journals. His best known works are"Platinum City"and "Golden Giant". His works explore themes of prehistoric and future civilization.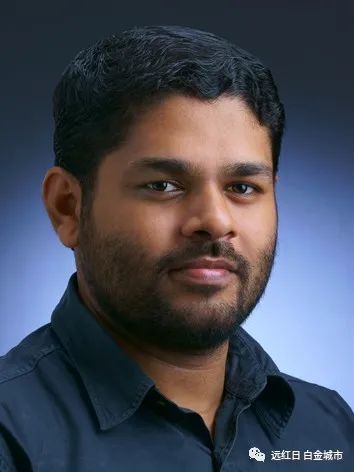 Manu Mangattu
About the Translator
Manu Mangattu is an English Professor, poet, editor, director and rank-holder. He has published 7 books, 73 research articles and 36 conference papers apart from 14 edited volumes with ISBN. He serves as chief editor/editor for various international journals. He has done UGC funded projects and a SWAYAM-MOOC course (Rs 15 lakhs). Besides translations from Chinese and Sanskrit, he writes poetry in English as well as in Indian languages. He was named "Comrade to Poetry China" in 2016. A visiting faculty at various universities and a quintessential bohemian-vagabond, he conducts poetry readings, workshops and lectures when inspired. After an apprenticeship in Shakespeare under Dr Stephen Greenblatt, he currently guides 23 research scholars and mentors NET English aspirants.

Phone:+86 15263747339 Email:
3112362909@qq.com
Address:No.18 middle school Yanzhou District ,Jining City, Shandong Province, China