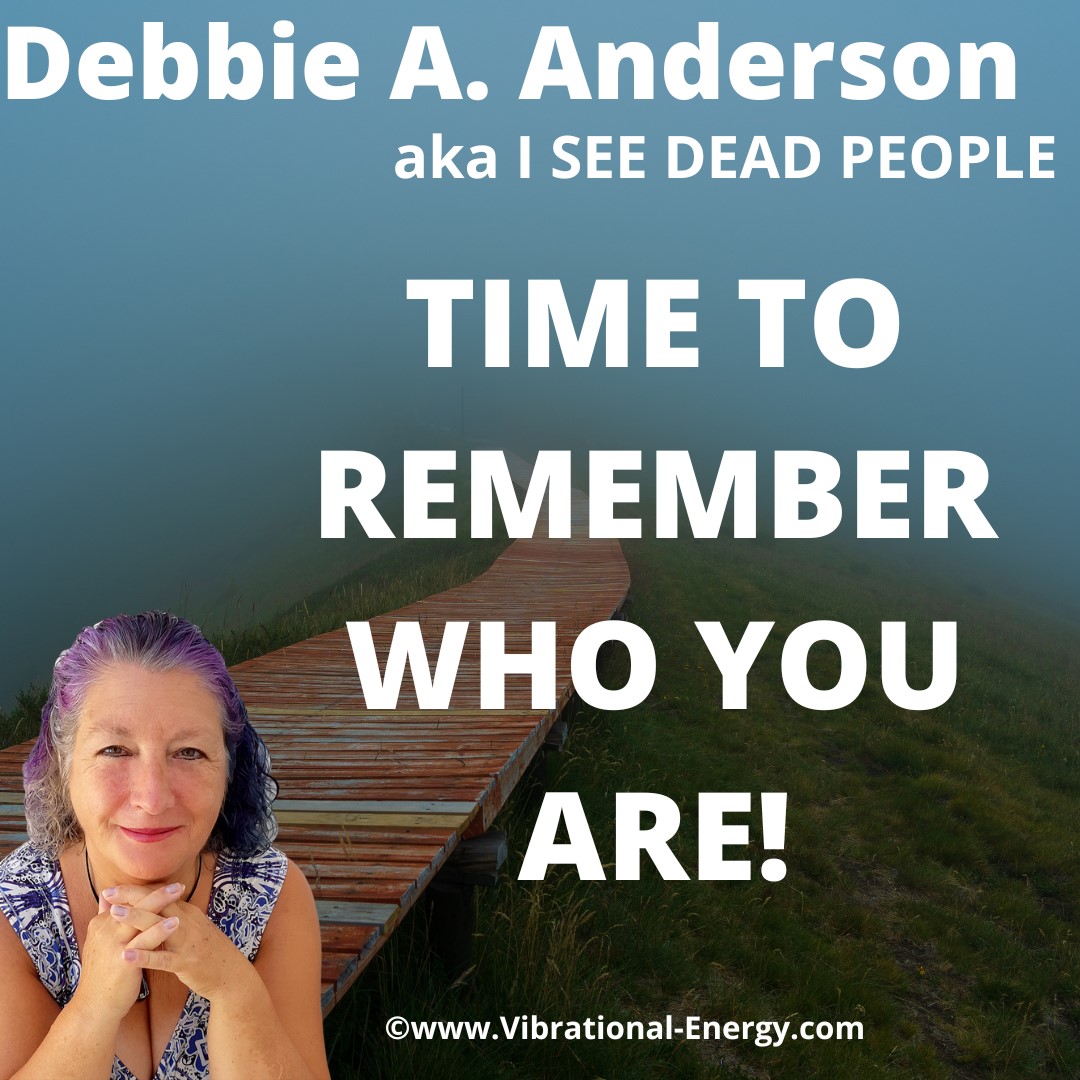 Throughout history we have been told who certain famous people were and we should aspire to be as great as them. And even in present day, we continually have thrust upon us, what we should wear, eat, purchase until eventually, if we are not spiritually awake, loose all sense of who we are. What we are capable of being, because each of us is very talented and able in so many different ways.

We have forgotten who we are, so instead place people on pedestals, high up above us and tell ourselves this is who we want to become. Our desire to be like someone else sometimes makes us forget how infinite and vibrational we are.

If you believe, as I do, that we were made in the image of God then we need to remember. Because when we do, we can begin to comprehend that we each hold within us potential, the promise of something remarkably great.

It's time to tap back into that heart centred vibration and remember WHO YOU ARE!

It's time to cease placing others on pedestals, because if you are not aware yet, this is the age of Aquarius. This is the time of the infinite oneness. Yes, this is about a shift of consciousness, your consciousness to accept and integrate new horizons, new vistas, new perspectives.

This is the time, the age where your soul energy needs to focus 100% on your capabilities, because the resources are there within you.

It's time to go within, to the source of all the information that you have somehow locked away and forgotten. Believe it or not, the KEY is your heart, and when you are open, ready to listen and be guided, all will be revealed. All will be laid before you. The curtain will have lifted and all the potential that has been GOD GIVEN TO YOU will be open and made known to you.

Trust and believe, because you have everything you need to succeed buried deep within your soul essence.

Once you activate this vibration, there is no going back. The pathway is made known to you. You will remember who you truly are and what YOUR soul purpose is in this incarnation. The best is yet to come, so what are you waiting for!



Bio: I SEE DEAD PEOPLE. Yes, that is how Debbie A. Anderson introduces herself. From a young age she had the ability to connect & see spirit. She is a clairvoyant and for over 40 years she has united people with loved ones who have crossed over to say "Hi", get closure or maybe find that missing will. She raises the vibration & shares the positive using the oracle & affirmation decks she has published, teaching others how to shift their energy to tap into the "self" in a focused & balanced way. Sign up for her newsletter & receive I AM Mantra meditation FREE.
https://www.Vibrational-Energy.com