Warning Signs and Causes/Triggers of Migraine Headaches You Might Not Be Aware Of
By Katie Beecher, MS, LPC.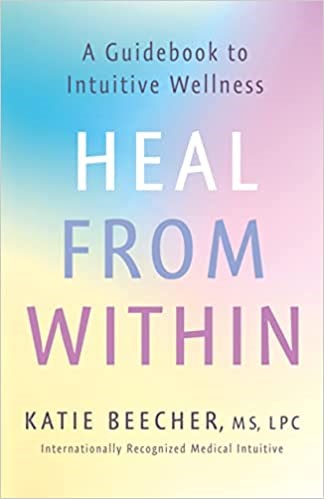 Although we often discuss migraines as headaches that are more painful than average, intense migraines may be a symptom of a deeper, root cause. For instance, migraines are commonly linked with additional symptoms than just throbbing pain, including sensitivity to sensory input (such as lights, noises, and smells), nausea, and vomiting, and can co-occur in periods of menstruation, fatigue, and stress.
Other causes include:
Hormone imbalance

Sleep disturbance

Dehydration

Hypermobility/EDS

Neck or spinal alignment issues

Spinal instability or curvature

Food sensitivities

Mold Exposure

If you can anticipate the onset of a migraine, you might be able to relieve the symptoms more quickly. They include:

Despite our best efforts, it may be challenging to prevent migraines; instead, we can focus on caring for ourselves as much as possible while we are experiencing these symptoms. The National Institute of Health recommends taking the following actions to try and reduce symptoms and additional tasks:
Take a nap/close your eyes in a quiet room that is as dark as possible

Put a cool washcloth or ice pack on your forehead

Consume additional fluids, especially if you are vomiting

Ask your doctor about what medications what may be appropriate for you

Incorporate lifestyle changes: increase mindful exercise, consume food and water regularly, decrease certain medications, and improving your sleep quality and routine

I recommend speaking to your healthcare providers and advocating for yourself if you feel like the symptoms in this article resonate with your experience.
https://www.ninds.nih.gov/health-information/disorders/migraine
https://www.katiebeecher.com
Share this article with friends!