The Fix Your Anxiety Handbook
By Faust Ruggiero, M.S.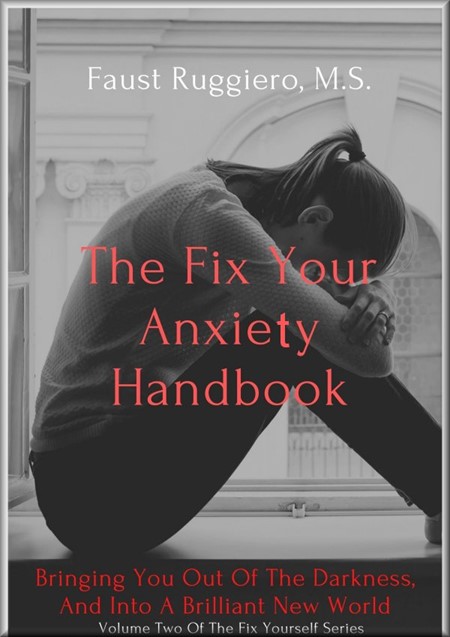 I have been putting excerpts/articles from this book in Mystic Living Today for a few months and it is amazing.

We, well most of us, suffer from anxiety at one time or another in our lives.

Faust does such a great job explaining the different facets that we can be faced with. Anxiety can paralize you if you let it. It affects your mind yes, but also your body and emotions.

I read this book and I could not put it down. It came to me at the perfect time when I had to assess my anxieties and fears............yes fears.

Its a process to get thru this in your life and Faust has writen this handbook that helps you every step of the way.

Thank you Faust I will forever keep this in my files should I get in the darkness again


Love,
Natalie
https://www.FaustRuggiero.com
Share this article with friends!