Poems
By Chen Ruizhe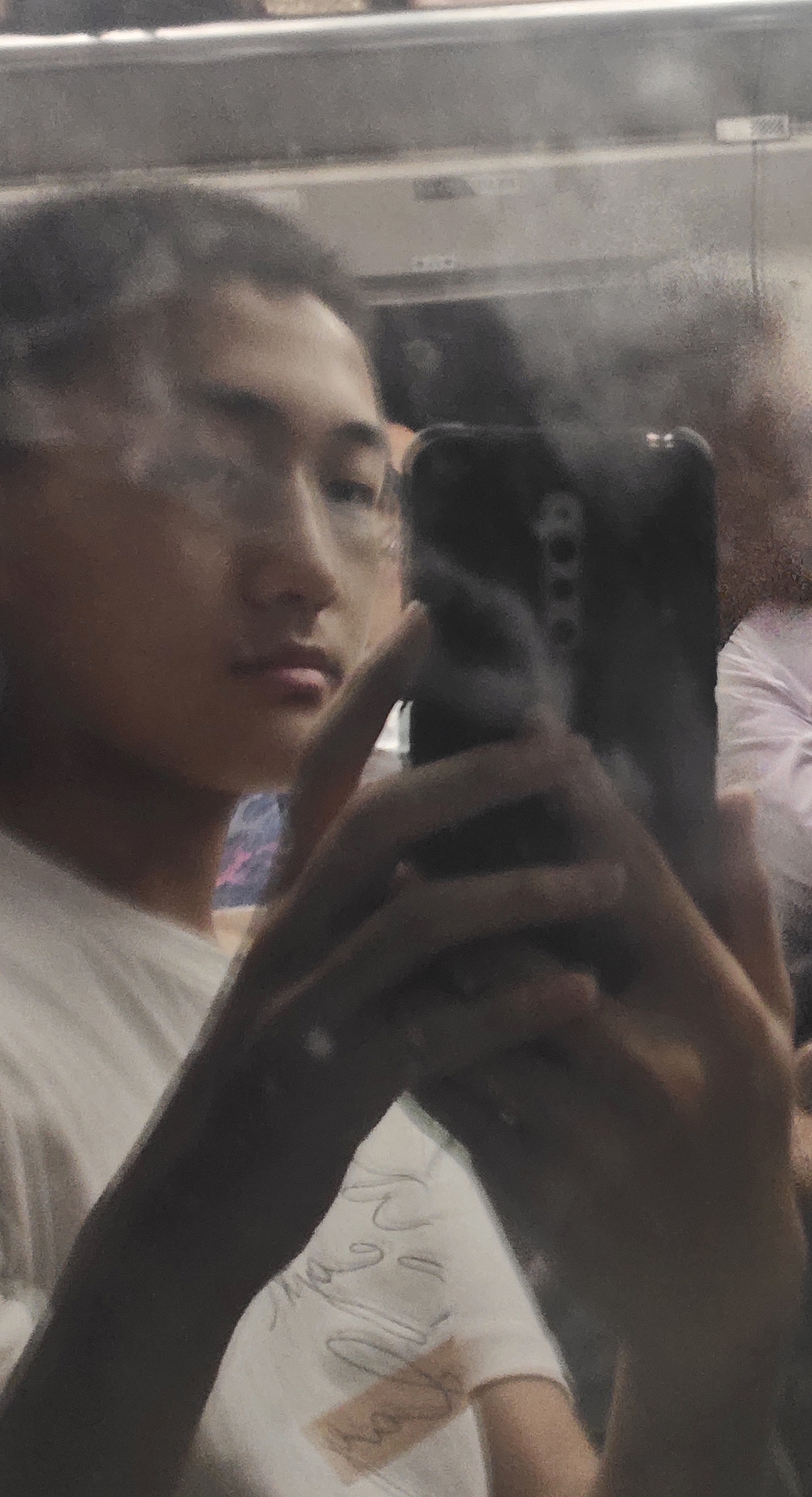 Chen Ruizhe


Chunzan
Tao Chi Chun silk do not hairpin new, relying on the shoulders of the bridge than in front of the car.
The the tea guests lying wind not culvert, alone call Mou sparse with distant scattered.

Suocicada
Sihua Qingzhuyi thin cold, the bridge lock sound door lock cicadas.
Stone track traces shallow leaves lie numerous, Locust high walls hate the mountains

Sunset flame
When the northern shadow of the mountains, near the bed rock out of Mo Fan.
A cypress car knows the way from far away; A stranger wanders far away.

Changlin
The car is far higher than the millet, and the way is short of Liao Artemisia.
In the forest I ride my long sheath; In the thicket I ride my way.


Chen Ruizhe, 15 years old, is a member of the Council of Young Writers and Writers. His works are widely published in Chinese Writers, Chinese Poetry Network, Poetry and Ci Yun, and Chinese Village. Chinese and Foreign Poets, Southwestern Red Bean Literature, Jiangzhou Literature.
Author: Chen Ruizhe
Share this article with friends!