Tao Te Ching Verse Nine
By Verse Nine Interpreted by Rev/ Devan Jesse Byrne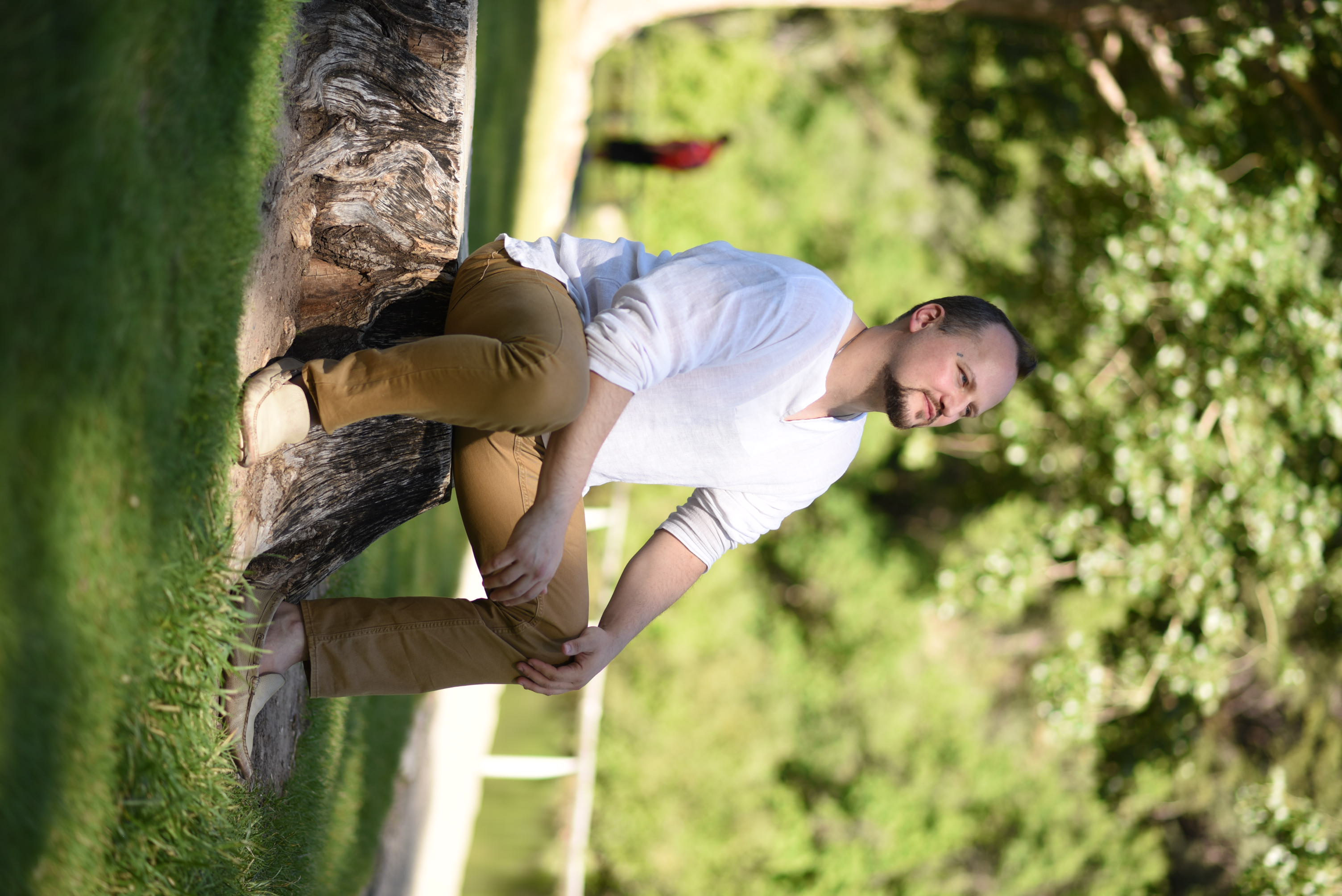 Rev/Devan Jesse Byrne
Being your purpose comes naturally.
Its fulfillment does not require force,
simply the freedom to be itself.

Much like life,
to fill a cup to the brim is asking to lose some.
To continually sharpen a knife is the makings of a dull one.
To believe life is about chasing after money and security
is to live training to worship it instead.
To concern yourself of others' approval is to live training to satisfy them instead.

A Trained Mind, makes no decisions of what it is here for,
it sits back and watches itself fulfill its purpose
without any persuasion.

Following this path is serenity.

http://OpenandClear.com
----------------------------------------------------------------------------------------------------

How I see it
by Riki Frahmann
Verse Nine

I love this verse. When I woke up this morning, just laying there in my bed kinda between wake and sleep, this was part of the message I received from Spirit. It was about just reachin to the Wholly Spiritual Universe and let it lead me to the next right thing.

That my calling is specifically designed for me so following Spirit and not trying to control the situation and outcomes is the best way to achieve that purpose. I have experienced purpose many times as a pulling or an inner knowing that guides me forward. Not questioning or defining, just doing with gratitude, peace and acceptance.

Love & Light,
Riki
Share this article with friends!