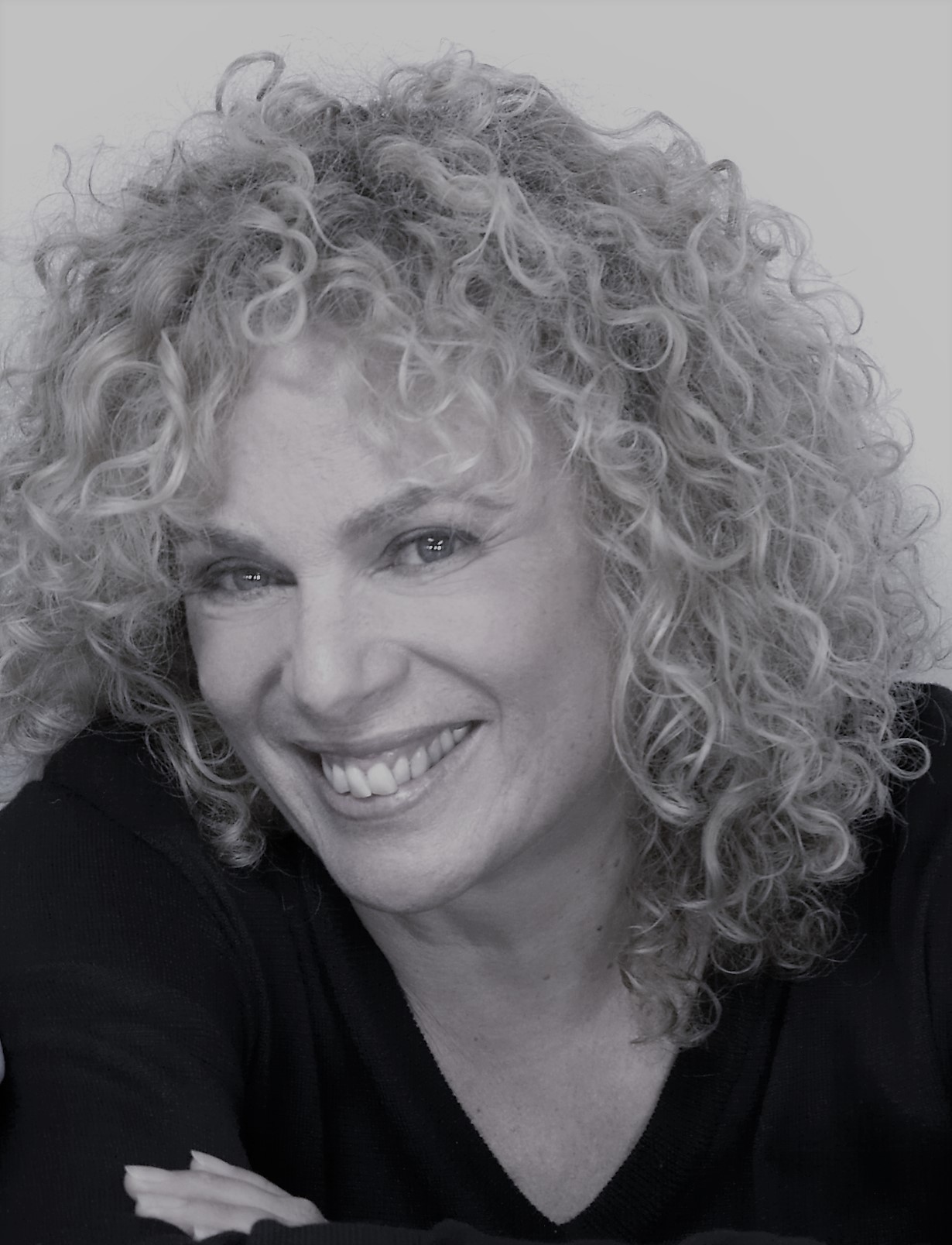 Barbara Berger
Mental technology is a phrase I've coined to describe the mental tools and techniques you can use to change your life and create the life you've always wanted to live. These mental technologies are different ways of taking charge of your mind and thought processes—and as a result, the ways in which you experience the world and your life.

It works like this:
Thoughts→Words→Your Experience on the Outer Plane.

All the techniques or mental technologies I write about in my many books aim to help you learn how to align your thinking so that you think right, speak right and act right—in accordance with the Highest Good you can conceive of. By doing this, you align yourself with the unlimited power of the Universe which is All Good.
You have all heard about such basic mental technologies as affirmations and visualizations, which are easy and effective ways of aligning your thought processes with the greater Good you seek to manifest in your life. And they are very effective tools indeed. And perhaps you have asked yourself why do these techniques work and why are they so effective? Well, the answer it simple, these techniques work because they are based on what I call the "Mental Laws".

Mental Laws
Now what is a law? In general, a law (whether physical or mental) is an unchanging, impersonal description of the way phenomena acts. And a law is something that is always true regardless of when or where the events or phenomena take place or who is involved. In other words, a law describes how phenomena operate in every instance, regardless of the situation. The law of gravity is a good example of a physical law because it is always in operation and it is impersonal. This means it doesn't matter if you're the President of the United States or a cleaning lady—if you jump off a 10-storey building, you will fall and hit the ground because the law doesn't take who you are into consideration. So laws are impersonal and therefore there are no exceptions to a law. Laws describe impersonal phenomena, which operate automatically, at all times, in all places, for all people.
Mental laws are the same as physical laws. They describe how mental phenomena operate and they too are unchanging. The basic mental law that governs our existence on this plane is as follows:

Thought is the cause, our experience is the effect.

This is the basic law of cause and effect and is the most fundamental of all Mental Laws. It tells us that our thoughts are creating our experience of reality and not vice versa. I have written a short book called "The Mental Laws – Understanding the Way the Mind Works" which briefly explains the mental laws that govern our lives. I believe this information is so important that I am giving this book away for free. Click here if you'd like to receive your free e-book "The Mental Laws"
http://beamteam.com/en/barbara/mentallaws.html
But to go back to the basic Mental Law of cause and effect. If you can understand this one law and realize its significance, you have the key to transforming your life. Because you are the only thinker in your mind which means you are sole operator of this basic law of cause and effect in your life. In other words, the law explains how and why you, as the Choice-Maker in your life, have the power to change your life experience by changing your thoughts. Since thought is the causative factor in our life experience, by choosing our thoughts, we are choosing our destiny. And since you are the only thinker in your mind, you—and you alone—have all the power to select and direct your thoughts and shape your life experience from moment to moment, each and every day.
This is such a wonderful, mind-boggling discovery! But until we understand this mechanism, we are in bondage to the law, which is why understanding this basic mechanism is the key to freedom.

Take a Right Premise and Stand
All this also means that when we understand mental technology and the mental laws, we can use this information wisely to change our lives. Which basically means all we have to do is take a right premise and stand by it. By taking a right premise, I mean aligning our thoughts, words and deeds with the Highest Good we can conceive of. Which of course is Love – Infinite, Unconditional Divine Love – the Highest and Best we can conceive of in every Now Moment. Then all we have to do is stand by our premise, regardless of what the outer world seems to be showing us.
And keep our focus—on Love, health, peace, harmony—and stand.
And then we can let the Universe surprise and delight us!
Blessings to you!
_____

About Barbara Berger
American-born Barbara Berger is the best-selling author of "The Road to Power – Fast Food for the Soul" (published in 30 languages), "Are You Happy Now? 10 Ways to Live a Happy Life" (published in 21 languages) and "The Awakening Human Being – A Guide to the Power of Mind". Barbara's latest book is "Find and Follow Your Inner Compass – Instant Guidance in an Age of Information Overload". Barbara also works as coach and therapist, helping people around the globe come into alignment with their own true power. For more about Barbara see her Web site:
http://www.beamteam.com